2017 has been a year with DJ gigs for brands like GUCCI in both Stockholm and Oslo, Mulberry, Copenhagen Fashion Week and prominent clubs, and making sound design for brands like LOVECHILD1979 and COSTUME magazine.
This month I been doing the soundtrack for the GIGI HADID x MAYBELLINE release party in Copenhagen. Listen HERE
I created my first music video ever, witch was premiered on THE FADER, can i get a woop woop.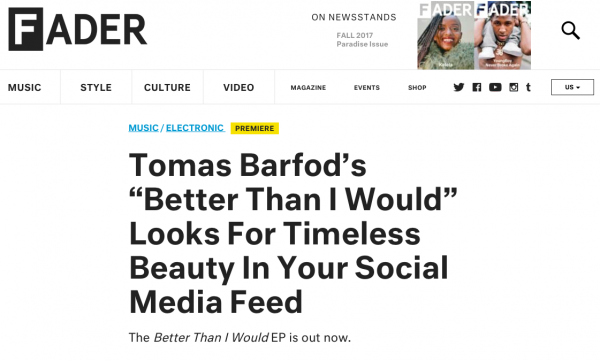 I was celebrated by danish fashion magasin IN, as "10 cool women" in Denmark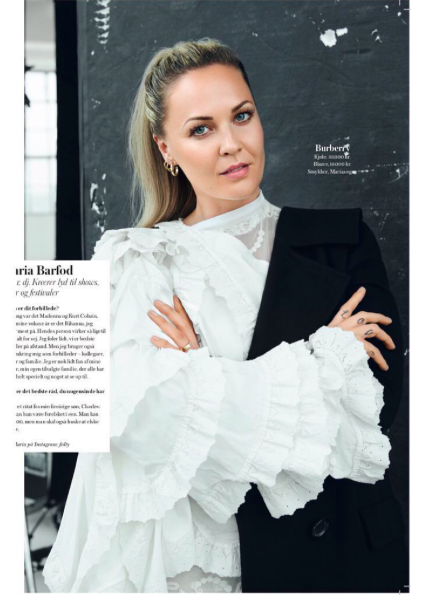 and did a fashion editorial for CHRICHRI magazine together with model Christel Winther, what a honour.
This month I did the image pic for TRINE TUXEN x STOY collab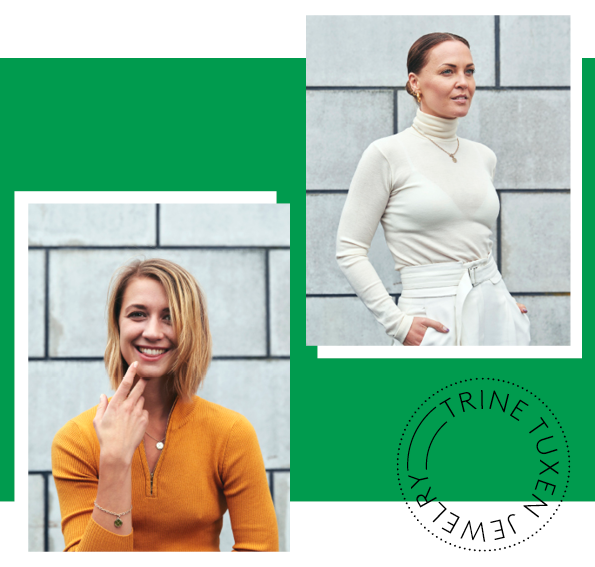 and early summer I modelled for Naked x Vans Sk8-Hi Pastel Pack together with COSTUME magazine´s fashion editor thora valdimarsdottir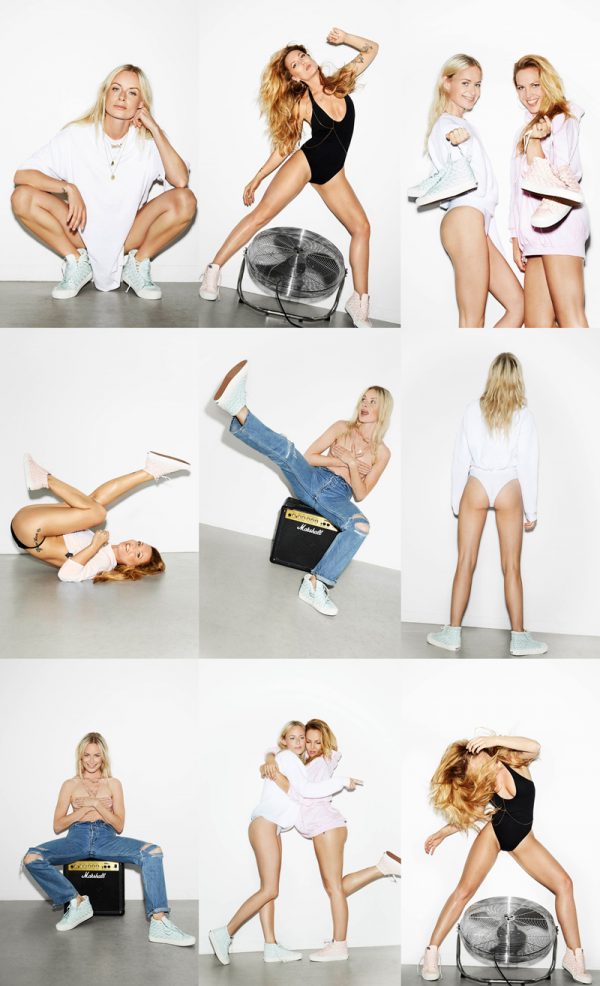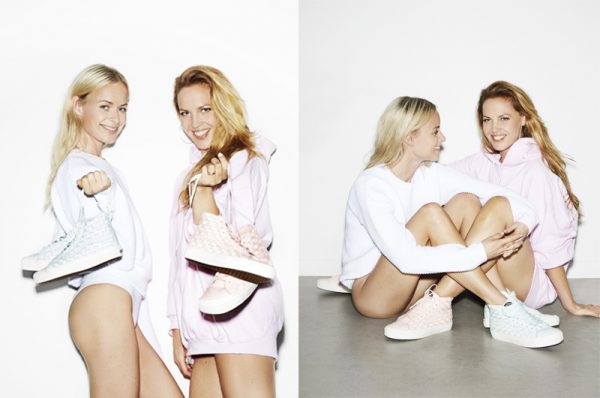 As a host my focus has been traveling the danish music festivals, during summer with EUROWOMAN, and interviewing danish and international artist like: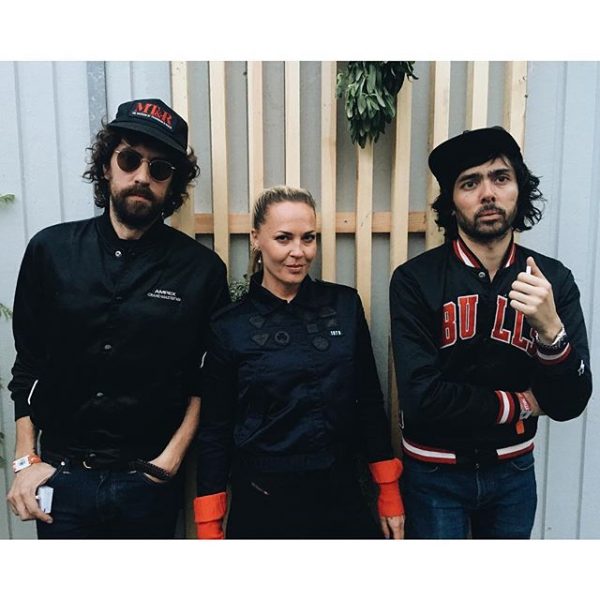 I've also been doing exclusive YOGA sessions and did a feature in FITLIVING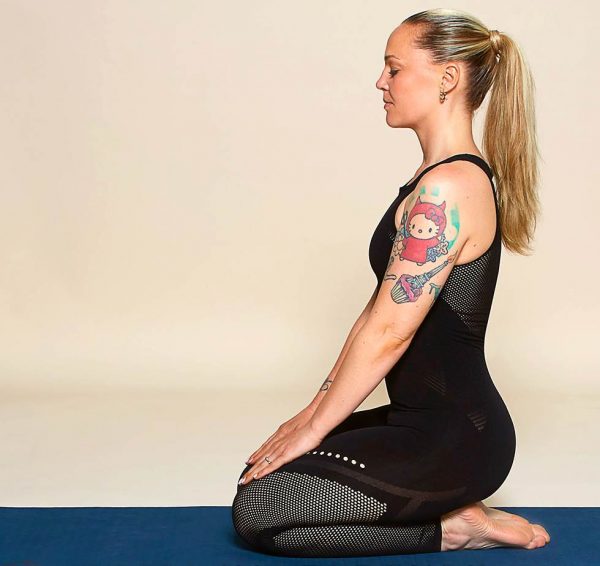 MOLO, the kids brand, invited themself inside my house, so I could choose witch favorits we have, my boy and I from there winter collection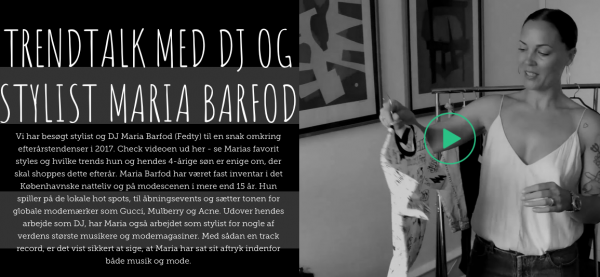 THIS WAS SOM OF MY YEAR - more to come